The Christine Jorgensen Story
George Jorgensen goes to 1950s Denmark and makes headlines for having the first sex-change operation.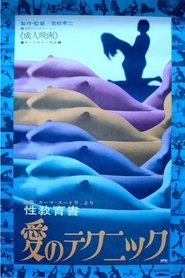 Love Technique: Kamasutra
First Half: Kamasutra in three dimensions. Second Half: Report-movie-like short story.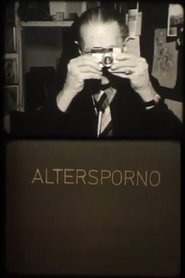 Old Age Porn
On a search for a couple for a love story with sex beyond the 70 Herbert Götzinger sent me to his colleagues sculptor Ludwig Chateau. During my ...